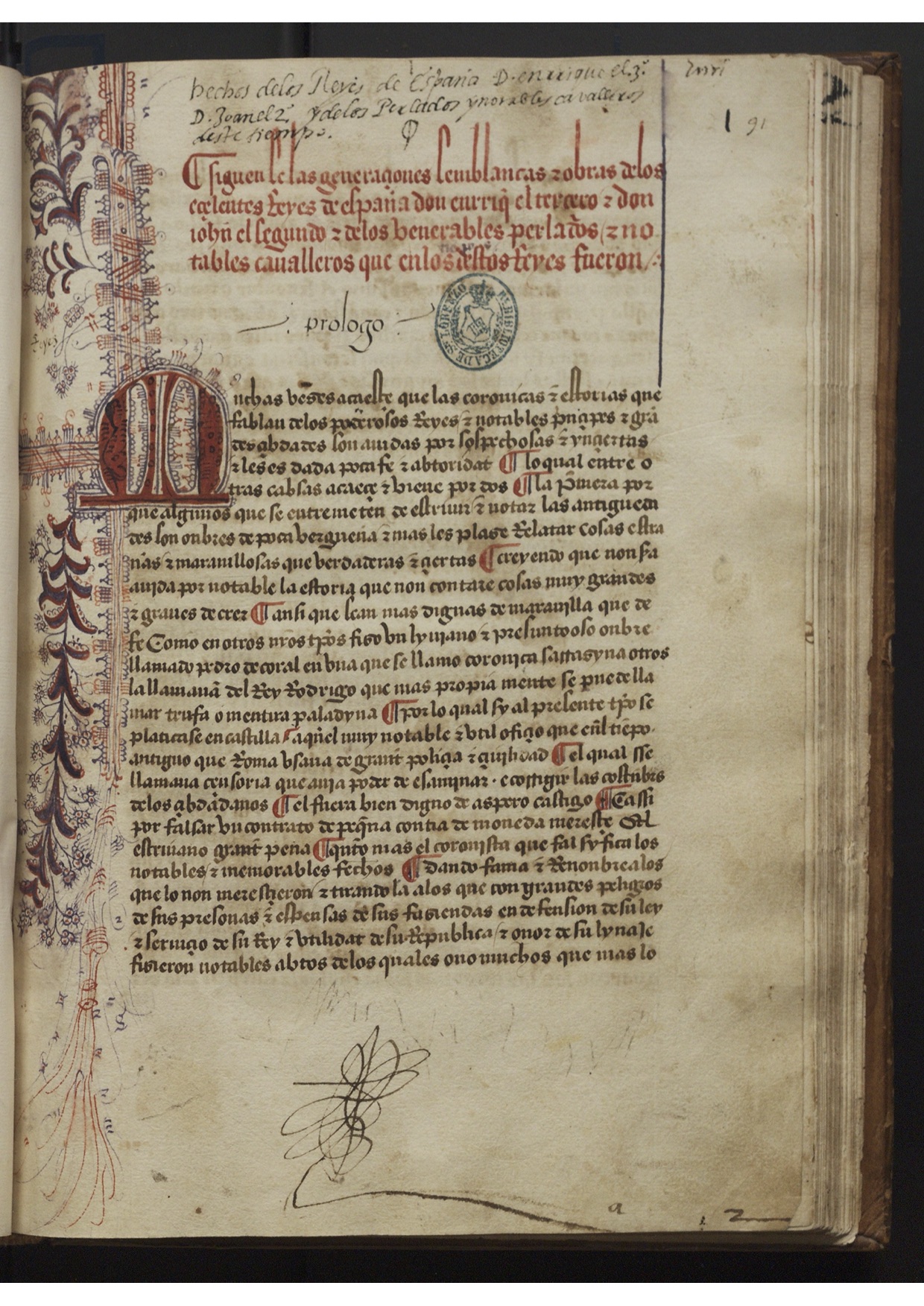 The Archive of Biographical Writings in Medieval and Early Modern Iberia (ArchBio) is a work in progress that aims to create a digital archive for the study of biographical writings produced in Iberia from 14th to 16th centuries and make them available to the international scholarly community to search, consult, read, use and reuse.
ArchBio intents to revitalize a literary genre from a historical perspective underscoring its social and cultural networks in the Iberian Peninsula, and to bring to the present many personal stories of royalty, warriors, clergy man, queens, nuns, women, and conquistadores in a digital way. The site will offer a prosopographical database with informations of authors (biographers), works (individual biographies, collections of lives, or mémoirs), and the biographical subjects or biographees. The goal is to offer a virtual window to this rich genre and to facilitate data consultation for research in this field. The project will also offer a text collections of theses works. The first to go online are: Fernán Pérez de Guzmán, Generaciones y Semblanzas, Fernando del Pulgar, Claros varones de Castilla, and Alvaro de Luna's Libro de las virtuosas e claras mugeres. The project is still under construction and in the data entry phase.
Note: All sections are still in the data entry phase, consequently there will be some Authors and Works that offer more information than others. In the future, works will offer a complete version of the text, however at this moment only
Generaciones y semblanzas
offers the full text. In the "Read text" section I offer two tabs, the transcription of a modern edition, and another tab for the encoding which for the time being is very superficial and it will need to be completed (namely with references and links for people and places).
Susanna Allés-Torrent
April 2020